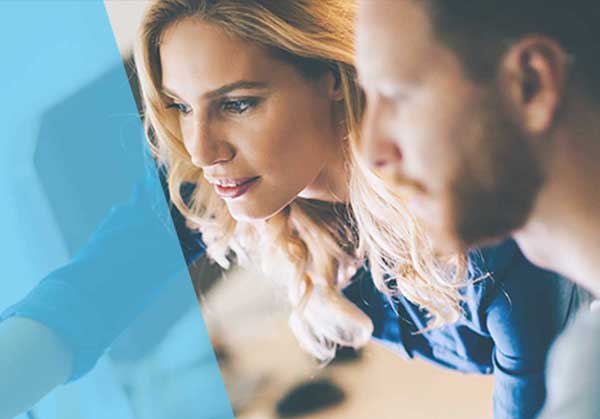 Aziosoft provides on demand software engineers for your project. We have high standards, because we know you have high standards.
Our engineers have years of experience, demonstrated expertise, and must pass a rigorous onboarding review process. Our team is entirely onshore, in the United States and are ready to meet the challenges our clients face.
Founded in 2010, our team has provided solutions for Fortune 500 companies, startups, and everything in between. Our dedicated specialists will build and design your solution to meet the technical requirements while our product specialist provide expertise to ensure a seamless user experience.